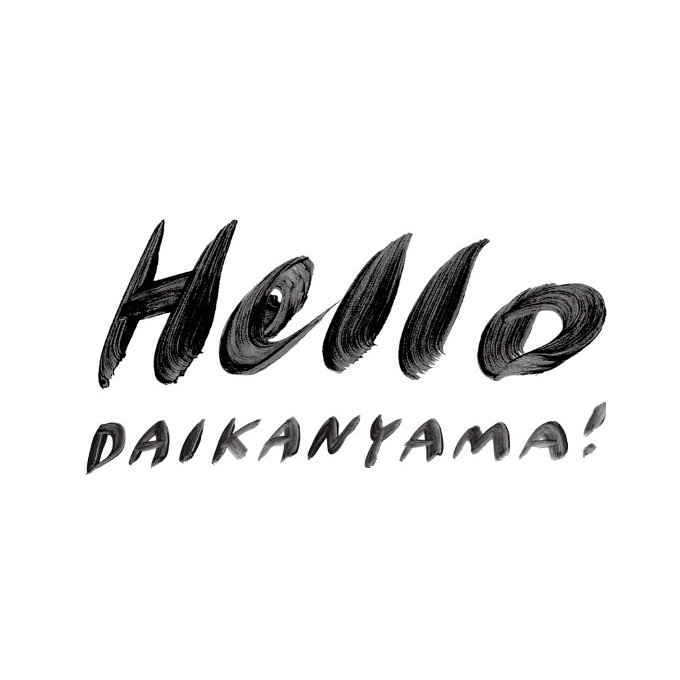 In 2014, FOOD & COMPANY opened a grocery store in Tokyo Gakugei University that mainly handles domestic and foreign organic ingredients.After that, it had 3 stores, NEWoMan Shinjuku Ekinaka store and Shonan T-SITE store, but this time the 4th store "FOOD & COMPANY Daikanyama T-SITE store" will open on March 2022, 3 (Friday). ..
In the ongoing life of Corona, the time and meals at home have expanded, and the awareness and interest in "food", which is the basis of daily life, has increased more than ever. There are increasing opportunities to think about the quality of food, producers, regional characteristics and environmental burden.
Amid growing awareness and interest of such people, discoveries in daily life as one of the mechanisms for accelerating the future circular society and new economy that are friendly to creators, buyers, connectors, and everyone. Opened a new store in Daikanyama T-SITE, which has a high ability to disseminate information that provides learning and learning.As in the past, we aim to be a store where everyone can easily purchase and continue to use sustainable foods and daily necessities that support a delicious and healthy diet.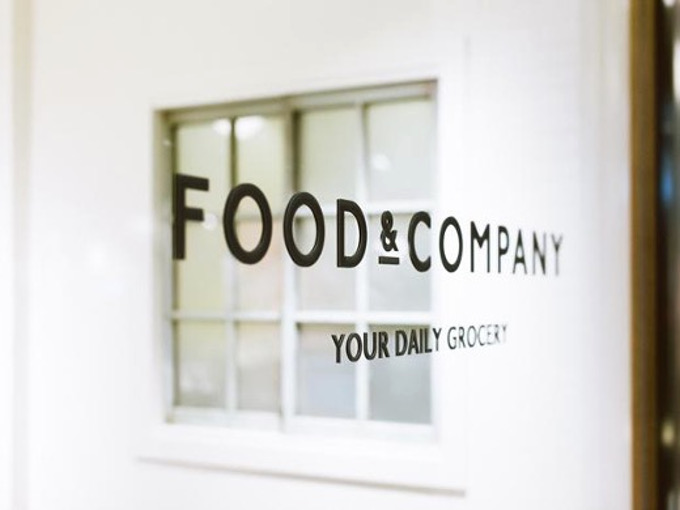 FOOD & COMPANY Daikanyama T-SITE store
Inside Daikanyama T-SITE, 150-0033 Sarugaku-cho, Shibuya-ku, Tokyo 16-15
Business hours: 10: 00-20: 00
Products handled: Fruits and vegetables, grocery stores, confectionery, liquor, bread, dairy products, daily deliveries, processed meats / fish, miscellaneous goods, etc.