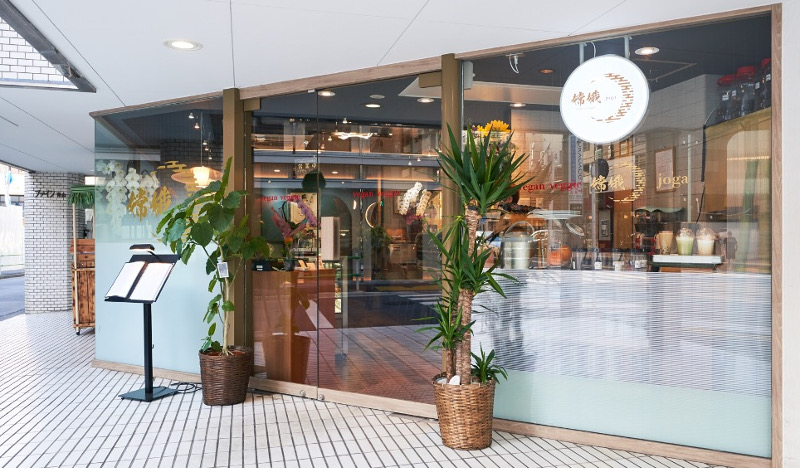 Vegan Veggie Chang'e (joga), a medicinal-based vegetable restaurant, will open in Minami Aoyama on August 8st!A rare "medicine x vegetable restaurant" even in Tokyo.We omit animal products and develop a menu centered on vegetables based on medicinal dishes. It is a shop that can be enjoyed by everyone, not to mention vegans.
The concept of Chang'e (joga)
Joga's commitment is to create a healthy vegetarian menu that uses medicinal herb soup (dashi) and chemical seasonings and additives as little as possible.The soup (dashi) created by the head chef who has been active as a chef for over 20 years, focusing on medicinal dishes and Chinese cuisine, is finished with a mellow and umami flavor that is not irritating even though it is mainly composed of herbal medicines. .In addition, since no chemical seasonings are used, it is a menu that allows you to enjoy the natural taste as it is.
Please enjoy the menu of medicinal dishes and vegetable dishes that overturn the image of vegetarian food.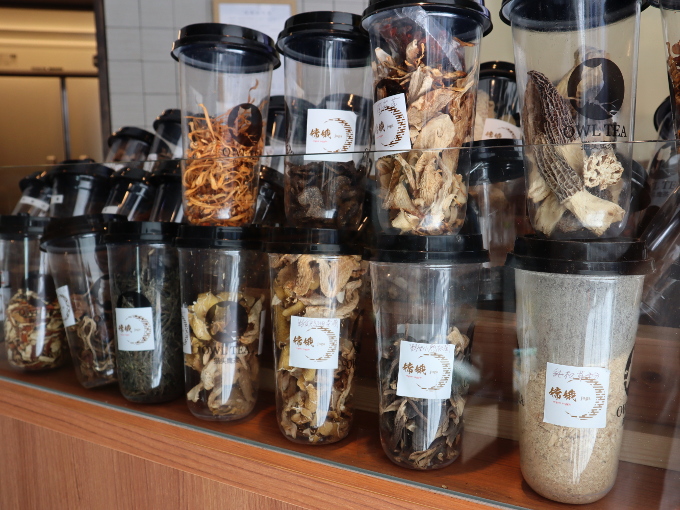 The ingredients used in the soup (dashi), which is the decisive factor in the taste, are high-grade crude drugs procured from China.Herbal medicines have a spicy image, such as pungency and bitterness, but at our restaurant, we combine them with ingredients to create a mellow soup (dashi) with condensed umami.Contrary to the spicy image, the soup stock made from wild mushrooms and other ingredients has a condensed mellow flavor.
Menu example
You can enjoy a healthy menu that incorporates medicinal elements."Soybean meat" is used instead of meat.Homemade ``Medicinal noodles'', ``Medicinal soup'' made with wild shiitake mushrooms grown on the mountain, and spicy ``Green mapo'' with plenty of vegetables are available.You can also enjoy the pairing of refreshing medicinal tea and food.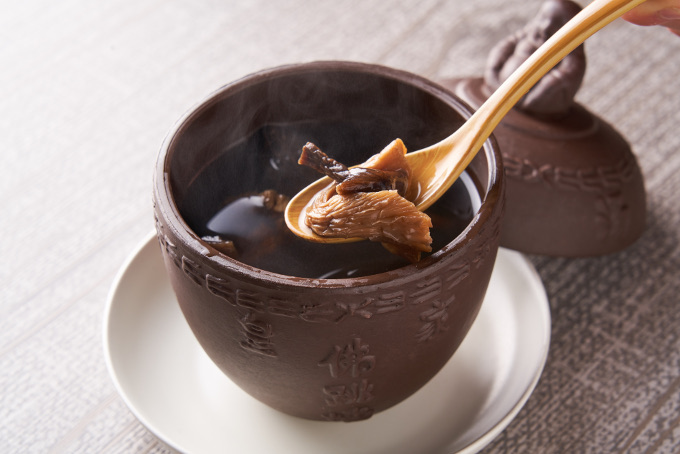 ■ Medicinal soup
A luxurious soup filled with the flavor of more than 5 types of high-grade mushrooms, including truffles, oyster mushrooms, morel mushrooms (morel), kinukasadatake, and boletus mushrooms (porcini).Contains herbal medicines such as Angelica keiskei and Astragalus membranaceus.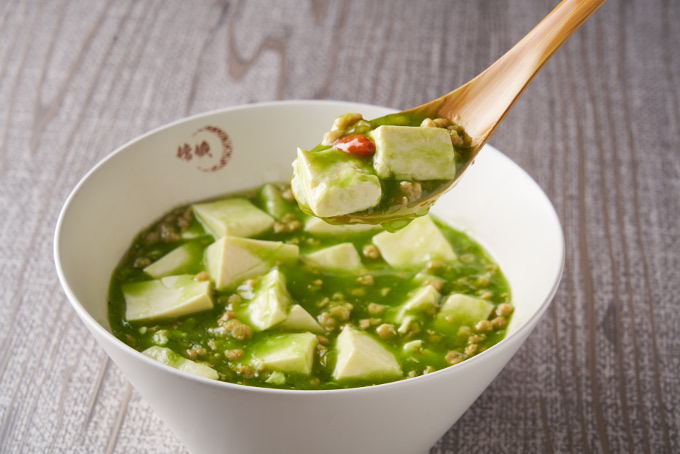 ■ Special green mapo
Popular No. 1!Specially made mapo tofu with just the right amount of sansho pepper.The bright greens are made with 100% puree of seasonal green vegetables, and the mild flavor keeps people coming back for more!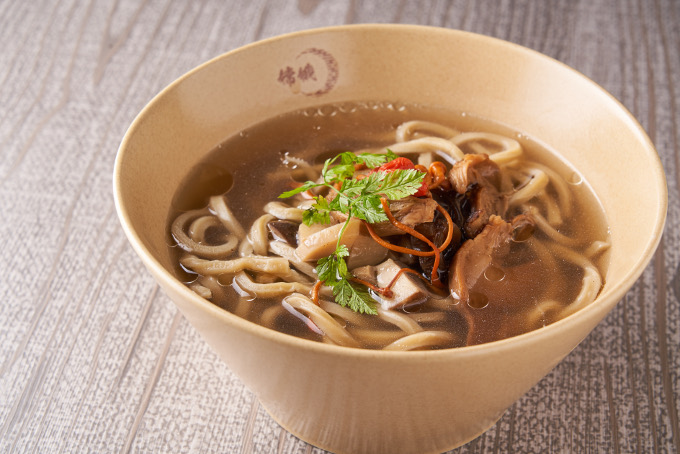 ■ Homemade medicinal noodles
Matsutake and wild mushroom soup simmered over low heat for 8 hours and handmade noodles kneaded with goji berries.No seasoning is used, just salt, but it has a strong umami flavor and a deep richness.It is Chang'e's prided medicinal noodles that we have arrived at after repeated research.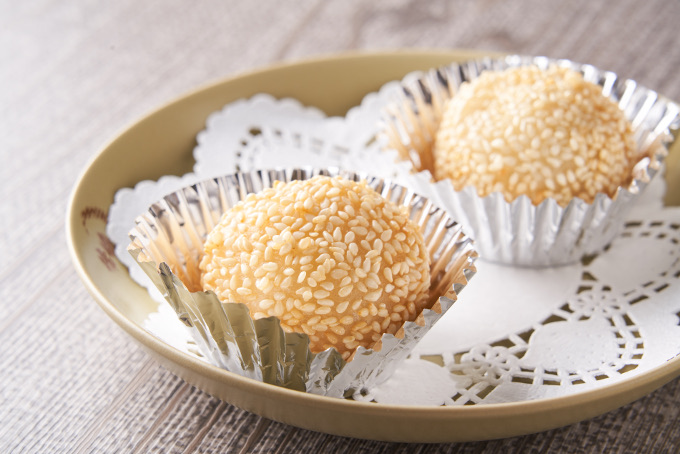 ■ Sesame dumpling 
Vegan sesame dumplings with lotus root paste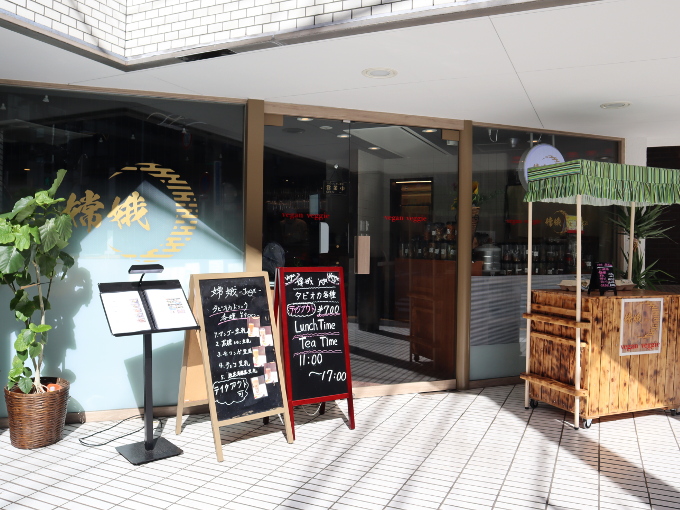 vegan veggie joga
Address: Fine Aoyama 6F, 2-13-1 Minami-Aoyama, Minato-ku, Tokyo
Access: 7 minute walk from Omotesando station
TEL: 050-5589-2282
Hours: 11: 00 ~ 23: 00