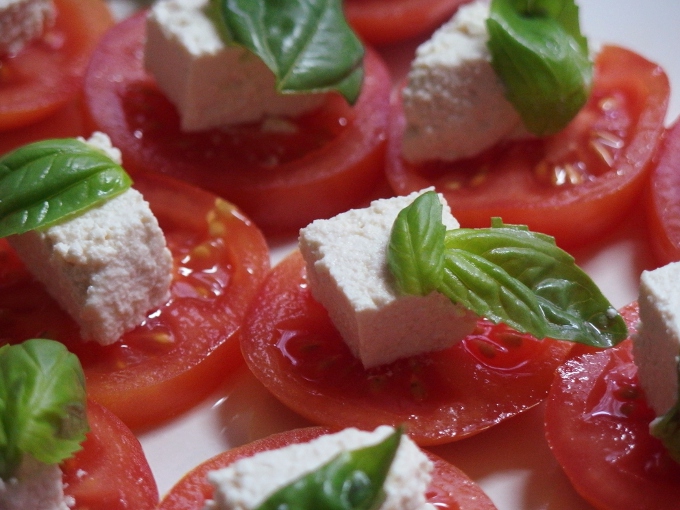 You can make it with familiar materials!
Over the last few years, product development has progressed, and plant-based cheeses are now being found in Japan.Still, there aren't many shops that can be purchased. It's difficult to make it 100% natural, so I'm also concerned about the raw materials added.
There are many types of cheese, but cottage and mozzarella-style "soy cheese" can be easily made at home.It's made from all-organic ingredients using domestic organic soymilk!
Ingredients
Organic soy milk 500ml
3-4 tablespoons of organic lemon juice
Appropriate amount of natural salt
How to make
1. Put organic soymilk and natural salt in a pan and heat it to the extent that it does not boil.Remove Yuba when it is formed.
2. Turn off the heat, add organic lemon juice and stir the whole.Moisture and solids will gradually separate from the moro moro, so leave it for 5 to 10 minutes.
3. Prepare a bowl and a strainer cloth and strain 3.After the water has drained naturally, squeeze it lightly to drain the water.
It's OK even if it looks like cottage cheese.Even if you cut a hard one that has been thoroughly drained by putting a heavy stone on it and arrange it like mozzarella cheese!