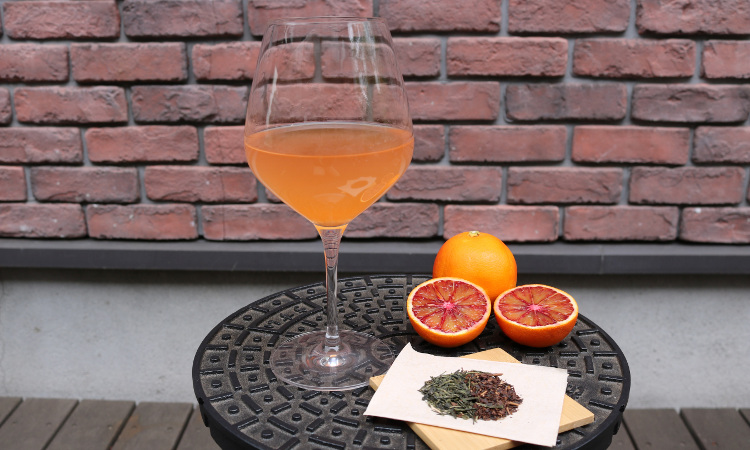 To commemorate the 5th anniversary of the opening of the store, "Oizumi Factory NISHIAZABU" will sell a limited number of juicy kombucha "Blood Orange KOMBUCHA" using domestic and organic blood oranges from April 4th (Wednesday).
Based on the original flavor of the kombucha brand "KOMBUCHA_SHIP" manufactured and sold in-house, we added cold pressed juice of domestic and organically grown blood oranges and arranged it.A refreshing cup of juicy blood orange juice combined with a fruity taste reminiscent of white grapes peculiar to kombucha.The depth of taste brought about by fermentation makes you feel like you are drinking!
Enjoy a special kombucha made with fresh fruits, which is not usually found in the lineup.
■ Blood Orange KOMBUCHA 850 yen (tax included)
※ It ends as soon as it disappears
"Sustainable kombucha" that makes effective use of non-standard fruits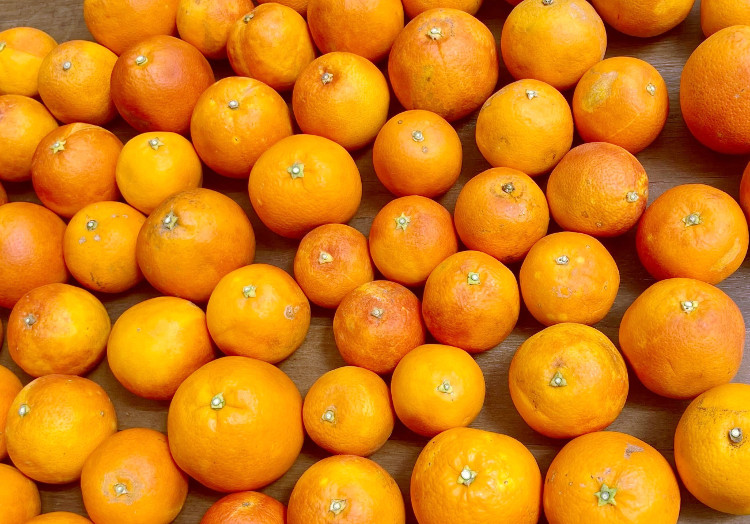 "Blood Orange KOMBUCHA" uses non-standard fruits that are discarded without being on the market due to scratches or non-standard size.
Oizumi Factory NISHIAZABU promotes activities to reduce food loss with the mission of "filling the earth with a smile".We aim to be a place where you can have a delicious and sustainable experience.
Fermented sparkling tea "KOMBUCHA_SHIP"
We use carefully selected tea leaves from Nagata Tea Garden, which has been committed to organic farming in Uji City, Kyoto.It features fermented white grapes, a fruity aroma and acidity like pear, and a refreshing slight carbonic acid.
Equipped with a brewery exclusively for Kombucha, which is friendly to the global environment.We thoroughly manage hygiene and manufacture it by the first and only non-heating method in Japan.It is on sale at about 90 locations, mainly in restaurants and hotels nationwide.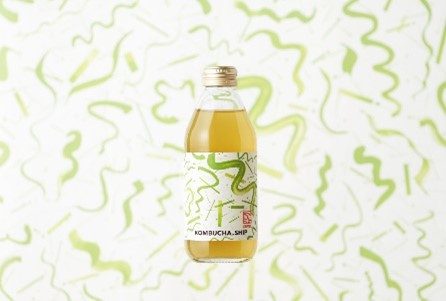 ■ ORIGINAL (original)
KOMBUCHA_SHIP's flagship product with condensed brewer experience and sensibility.It features fermented white grapes, a fruity aroma and acidity like pear, and a refreshing slight carbonic acid.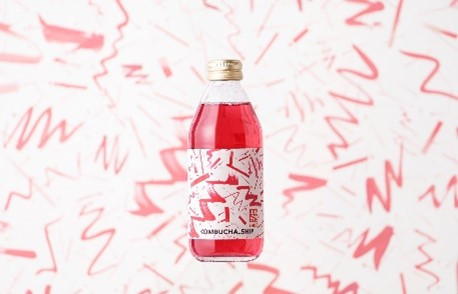 ■ SHISO
Based on ORIGINAL, red perilla cultivated at the foot of Mt. Kirishima, Miyazaki Prefecture, was dried and pickled.The pale red color reminiscent of rosé wine, with a gentle mouthfeel and a gorgeous shiso scent spreads throughout the mouth.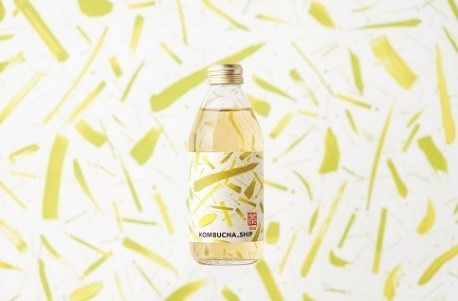 ■ KUWA
Based on ORIGINAL, we pickled dry powder of mulberry leaves, which is rich in nutrients.It has a pale moegi-colored liquid color and turbidity, and when you put it in your mouth, the scent reminiscent of green tea and the scent of wild green come out to your nose.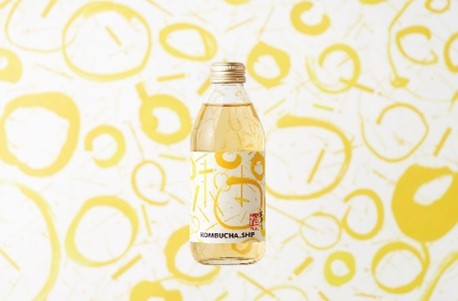 ■ YUZU
Based on ORIGINAL, we pickled Kito Yuzu, which is characterized by its thick skin from Tokushima Prefecture.Clear gold like champagne.When you bring the glass to your mouth, the refreshing scent of yuzu will pass through your nose, and you can enjoy the refreshing scent and the long finish of the taste.
Oizumi Factory NISHIAZABU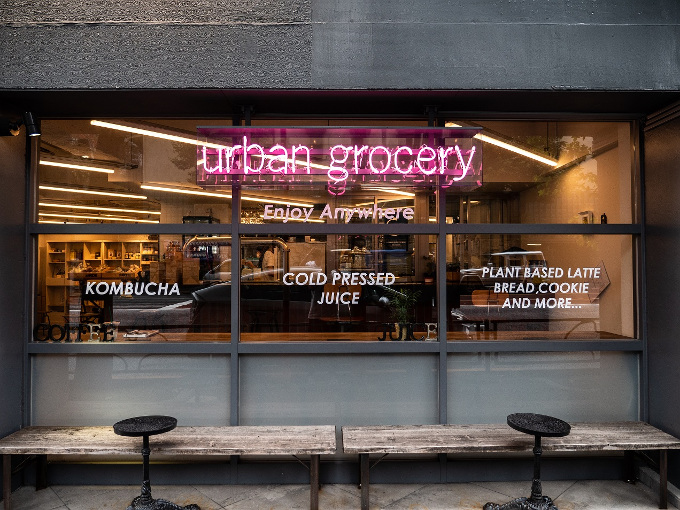 It is a place where customers can easily touch and stop by organic and plant bases.The store offers seasonal organic vegetables and grocery products, "KOMBUCHA_SHIP" using domestically produced natural ingredients, cold pressed juice, and plant-based menus.
[Oizumi Factory NISHIAZABU]
Location: 106-0031-2 Nishi-Azabu, Minato-ku, Tokyo 13-13
Business hours: Monday to Saturday 9:00 to 20:00 (last order 19:30)
Sundays and public holidays 9:00 to 18:00 (last order 17:30)
Regular holidays: Open all year round, closed in summer, closed in winter
TEL: 03-6427-4749
URL: http://oks-nishiazabu.com