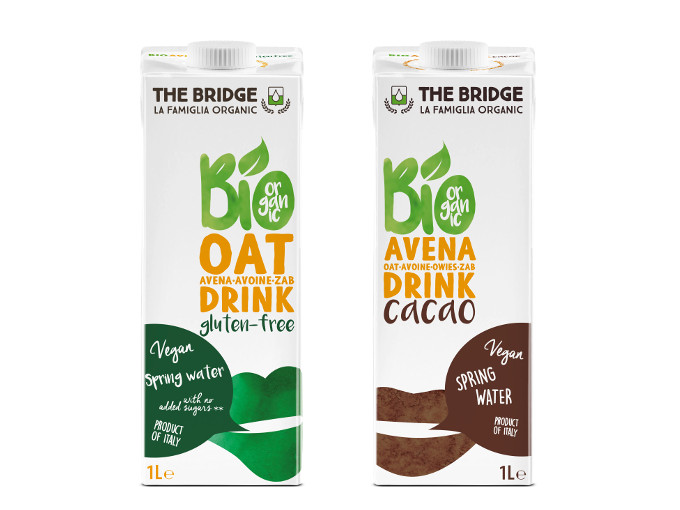 From the organic cereal drink "Bridge" from Italy, two new types of oats drink, gluten-free chocolate, made from organic oats are now available!
Trend in Europe and America "Third Milk" In supermarkets in Europe and the United States, there are plenty of sales floors such as "almond milk" and "rice milk" called "third milk" following milk and soy milk.These alternative milk products, which can be taken by people with soy allergies, which are the source of milk and soy milk, are growing rapidly due to allergic diseases and healthy dietary trends.
About The Bridge
Bridge was founded in 1944 at the foot of Mount Lessinia, Italy, and is the first cereal drink company to use Italian rice.Bridge's products use organically grown ingredients and are certified by the organic certification body ICEA.We have also obtained IFS certification, which is an international standard for food products.Uses cool water that springs from 450 meters above sea level.This water is rich in minerals and has been highly valued since the 18th century.
Dairy-free / Cholesterol-free / Lactose-free / Sugar-free
Oat drink gluten free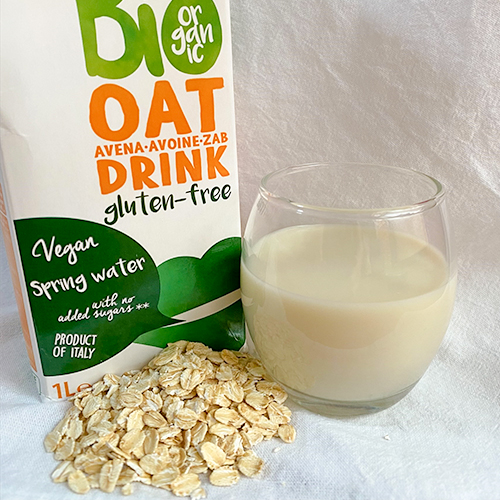 Plant-based milk made from gluten-free organic oats.Please use it not only as a drink but also for cooking.
■ Contents: 1000ml
■ Retail price: 640 yen (excluding tax)
■ Ingredients: Organic oats, organic edible sunflower oil, organic edible safflower oil, salt
■ Energy (per 100ml): 51kcal
■ Country of origin: Italy
■ Certification: Organic JAS
◎ Those who are allergic to milk or soy milk
◎ Those who are not good at animal foods
◎ Those who are concerned about cholesterol
◎ As a beverage for stockpiling
Oat drink chocolate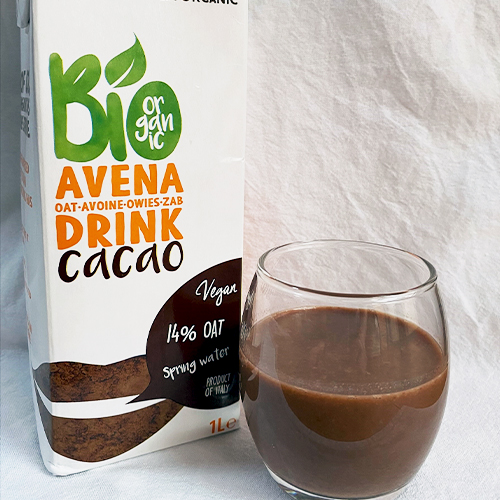 A grain drink made from organic oats.It is a chocolate flavor with a sweetness that is easy for children to drink.Please use it not only as a drink but also for making sweets.
■ Contents: 1000ml
■ Retail price: 640 yen (excluding tax)
■ Ingredients: Organic oat, organic concentrated apple juice, organic cocoa powder, organic edible sunflower oil, salt, organic edible safflower oil / thickener (Karaginan)
■ Energy (per 100ml): 68kcal
■ Country of origin: Italy
■ Certification: Organic JAS
◎ Those who are allergic to milk or soy milk
◎ Those who are not good at animal foods
◎ Those who are concerned about cholesterol
◎ As a beverage for stockpiling