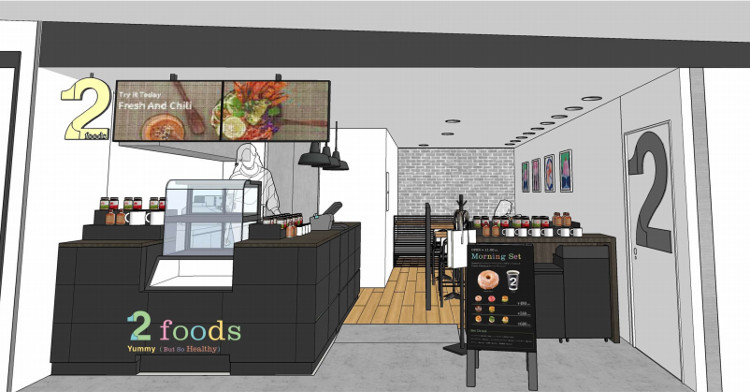 The plant-based food brand "2foods" with the concept of "healthy junk food" will open its fourth store, "2021foods Yaesu Underground Shopping Mall", on May 5, 17 (Monday)! "4foods Yaesu Underground Shopping Mall" is directly connected to the world-famous mega terminal Tokyo Station, and you can feel the "now" of Tokyo, which can be accessed from about 2 entrances in each of Ginza, Nihonbashi, Kanda, and Yurakucho. The location.In addition to eat-in and take-out, you can also use mobile orders where you can order in advance with your smartphone and receive the products at the store.
The hot topic "plant-based food" has become a "new standard" souvenir from Tokyo!
Speaking of Tokyo Station, there are many kinds of souvenirs. At 2foods, we propose a menu of "plant-based foods" that was difficult to obtain until now as a "new standard" souvenir from Tokyo. 2foods' plant-based sweets are not only colorful and delicious, they are all plant-derived ingredients, and at a reasonable price, they can be used as a reward for yourself, as a home cafe, or as a business worker on the way home from work. It is a "new standard" souvenir from Tokyo that you can enjoy as a small souvenir on your way home. 2foods proposes that "plant-based foods" can be easily incorporated as a new health option into the dietary habits of people who are concerned about their health working around Tokyo Station.
"2foods" Recommended souvenir examples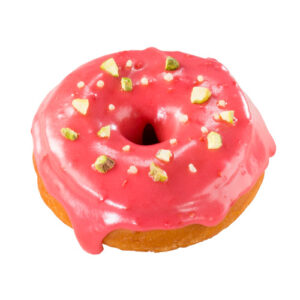 ■ 2foods original plant-based donuts
2foods original plant-based donuts without animal ingredients.A sweet donut that is kneaded from flour in-house and aged by low-temperature fermentation for a long time to create a fluffy donut with a deep wheat flavor.
To Go: From 356 yen
Here: From 363 yen
* The photo shows raspberry pistachio donuts.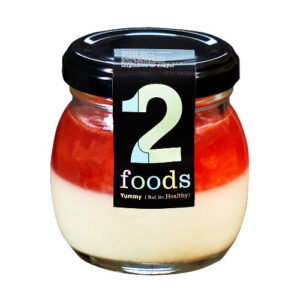 ■ Two layers of addictive vegan pudding
2foods original healthy dessert with a combination of vegan pudding and juicy strawberry agar jelly that is particular about its firm richness and smooth texture.Contains organic agave inulin, and you can ingest dietary fiber (about 5g = about 4.5 bananas *) that tends to be deficient. * Calculated with 1g of banana
To Go: 410 yen
Here: 418 yen
* The photo is vanilla strawberry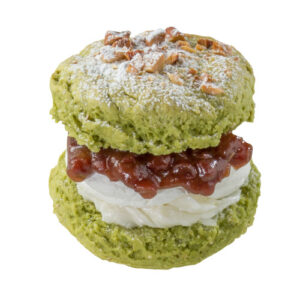 ■ Shoe scones
2foods original scones mixed with brown rice flour, sprinkled with almonds that can enjoy a crunchy texture, soy milk whipped cream, homemade vegan salt butter cream, and organic bean paste.The dough is also made from superfood quinoa.A new type of sweet that you can enjoy the crunchy texture of scones and the harmony of cream that melts in your mouth.
To Go: 518 yen
Here: 528 yen
* The photo is matcha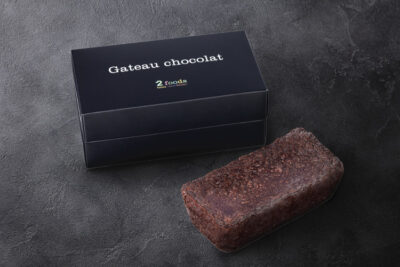 ■ Rich gateau chocolate with a raw texture
A vegan * 2 and gluten-free gateau chocolate that uses a special method of ultra-fine brown rice flour to achieve a rich, smooth and smooth texture.The moment you eat it, you can enjoy the impact of rich cacao and its melting in the mouth.Uses healthy ingredients such as brown rice flour, almond milk, and organic sugar.
1 piece (280g): 2,981 yen (takeout only) * 1
* 1 In the store, it is offered and sold in units of one piece.
* 2 Chocolate, which is the raw material of this product, does not use dairy products, but it is manufactured on the same line as other products that use dairy products.
Store overview
2foods Yaesu underground shopping mall
■ Address: 104-0028 Yaesu, Chuo-ku, Tokyo 2-1 Yaesu Underground Shopping Mall North No. 1
■ TEL: 03-6281-8444
■ Business hours: 11:00 to 20:00 (for the time being)
■ Regular holiday: Open every day
* According to the business days and hours of Yaesu underground shopping mall
* Business days and hours are subject to change due to the influence of corona.
■ Number of seats: 14 seats
▽ 2foods official brand site
https://2foods.jp/