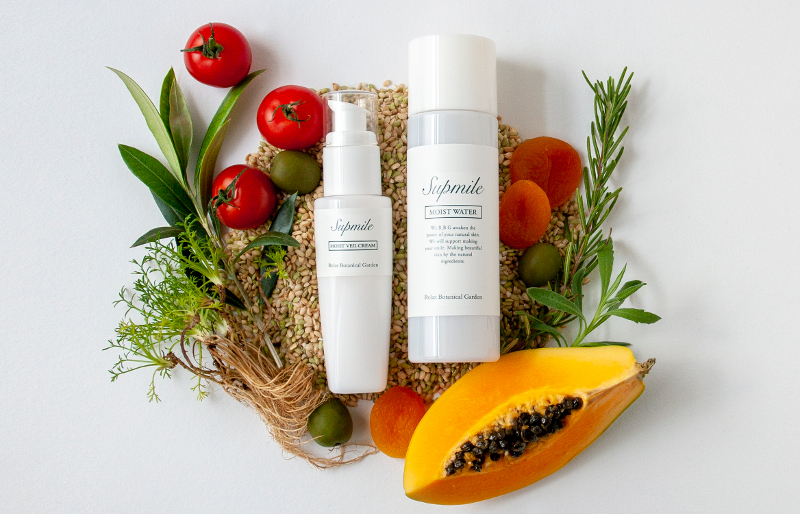 The first directly managed store will open in Ueno Marui on March 3th (Friday) by RBG Co., Ltd., which develops the completely additive-free cosmetics "Sapumire" that has acquired Vegan certification and its high-end brand "Epheral"!At directly managed stores, staff specializing in Sapumire are always available to explain the origins of the ingredients and their roles.We also propose products tailored to your skin problems.
Skin care that can be used even in vegans
This spring, Ueno Marui renewed the first basement floor with the theme of sustainability and the near future in response to the demands of the times.
RBG, which is also a member of Circular Economy Japan, a non-profit general incorporated association, has been proactive in dealing with environmental issues, such as using FSC-certified paper as the packaging material and using biomass and a new material, Green Nano, as the container from the beginning. This has led to the opening of a store in Ueno Marui.
RBG's products are composed of 96% to 100% naturally derived ingredients.It is a skin care brand that has been loved for many years as a care product that can be used with sensitive skin and small children because it does not contain ethanol, including carryover.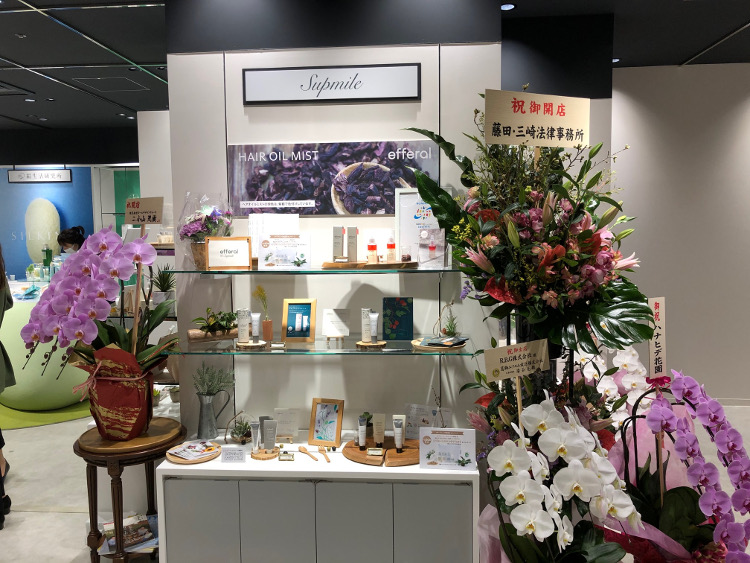 In addition, the Sap Miele series has been vegan certified by NPO Veggie Project Japan. (Excluding some)
Of course, all Sapmiré Epheral products have not been tested on animals.
* Sap Miele hand cream is not subject to vegan certification because it uses beeswax.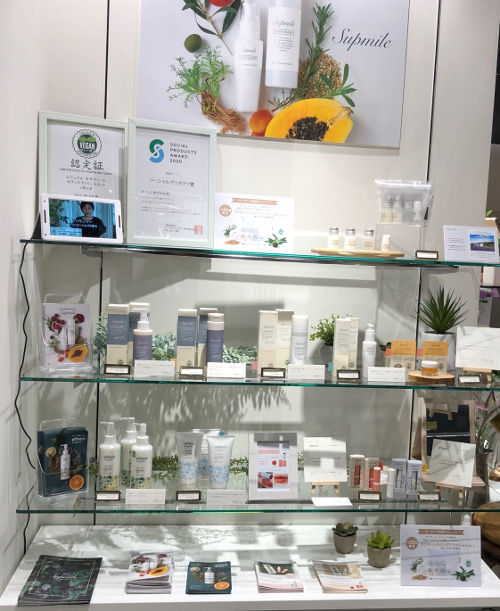 Opening event
In the second opening event from March 3th (Monday), a mini hand cream with scent (29g) will be presented to those who purchase the newly released "Hand cream unscented". (It will end as soon as it runs out)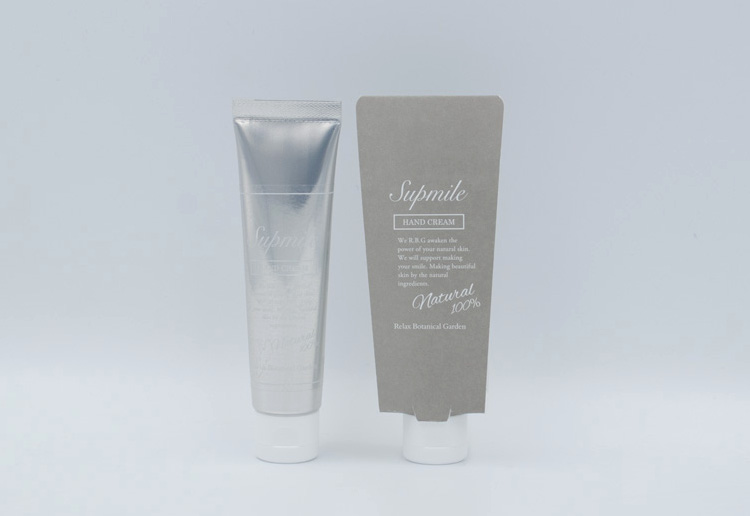 Sap Miele Hand Cream Unscented
■ Price: 1,650 yen (tax included)
■ Release date: October 2021, 3
Mainly blended with eco-sert certified olive fruit oil, the feature ingredients "tomato fruit / leaf / stem extract", "pomegranate fruit extract" and "centella asiatica leaf extract" condition rough skin and lead to plump and soft skin. ..Contains "sunflower seed unsaponifiable matter (sawline)" used in baby care products.Since it is an ethanol-free formulation, you can choose what you want to touch and use it gently.It's not sticky, so you can move on to the next task immediately.
* Regarding Sapumiele hand cream, it is not certified as vegan because it uses beeswax.