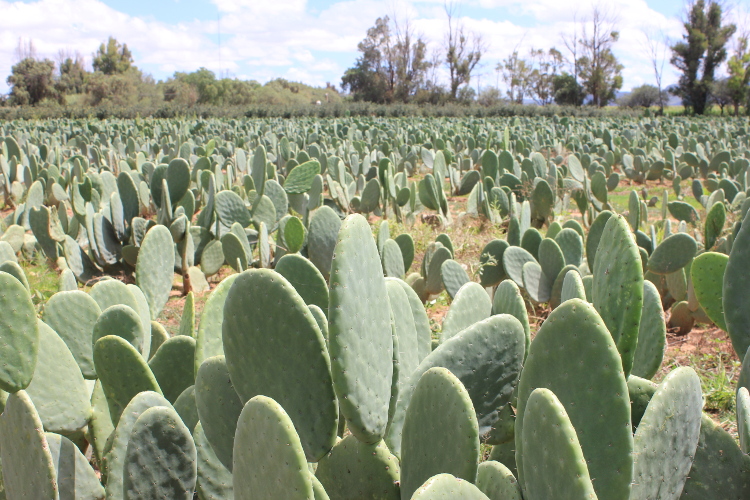 HAYAMI, a limited liability company that sells "HAYAMI grass straws," announced the launch of a new brand "Re: nne" that uses vegan leather derived from cactus.We have started pre-sale of environmentally and animal-friendly wallets.In the fashion industry, where environmental issues and animal welfare are regarded as problems these days, we will provide "sustainable choices" that all people can make in their daily lives without difficulty and burden.
What is cactus leather?
Cactus leather does not use any harmful chemicals such as phthalates and PVC, and is made from "nopal cactus", which is not derived from animals but is abundant in Mexico.The raw material, nopal cactus, is found throughout Mexico and requires very little water to grow, thus reducing water consumption.It is also an eco-friendly product that can reduce carbon dioxide emissions during the production process by about 80 percent compared to the same amount of genuine leather.
After harvesting the cacti, dry them in the sun for 3-4 days without using an oven or artificial energy.After that, the powdered cactus is processed by patented technology to make vegan leather.Even in these processing processes, no pesticides or herbicides are used, making it a 100% organic product that is certified organic.
In the case of animal leather, if it is left wet, it will crack or corrode, but natural cactus leather has good breathability, there is no problem if it has a certain degree of humidity and moisture, and it is resistant to ultraviolet rays. It is easier to care for than cowhide.While synthetic leather and artificial leather have a short service life and are petroleum-derived products, sustainability is questioned, cactus leather is a 100% natural material and is a very durable material that can be used for more than 10 years. It has become.
Features of "Re: nne" ethical wallet "Chitose"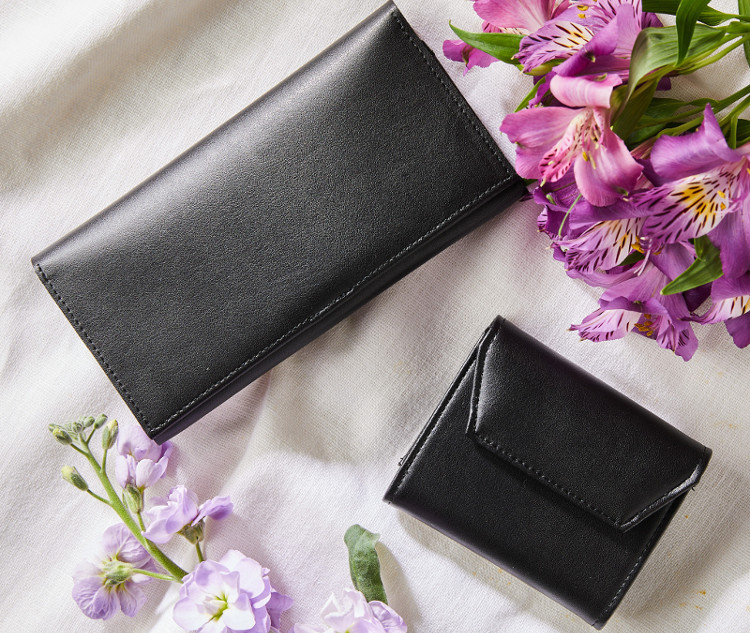 ◎ Naturally derived biodegradability
Since it is decomposed by proper treatment in a certain environment, it does not remain as garbage like plastic.
◎ High breathability
Unlike synthetic leather, it is a material that is extremely breathable and resistant to moisture and humidity.
◎ Easy to clean
It is a material that does not easily get dirty and is easy to remove even if it gets dirty.
◎ Excellent durability
It is resistant to friction, expansion and contraction, ultraviolet rays, etc., and has a very durable service life of 10 years.
◎ Feeling close to genuine leather
The quality as close as possible to genuine leather is recognized in the world, such as winning a prize in a famous overseas contest.
Handmade with the craftsman's "feelings"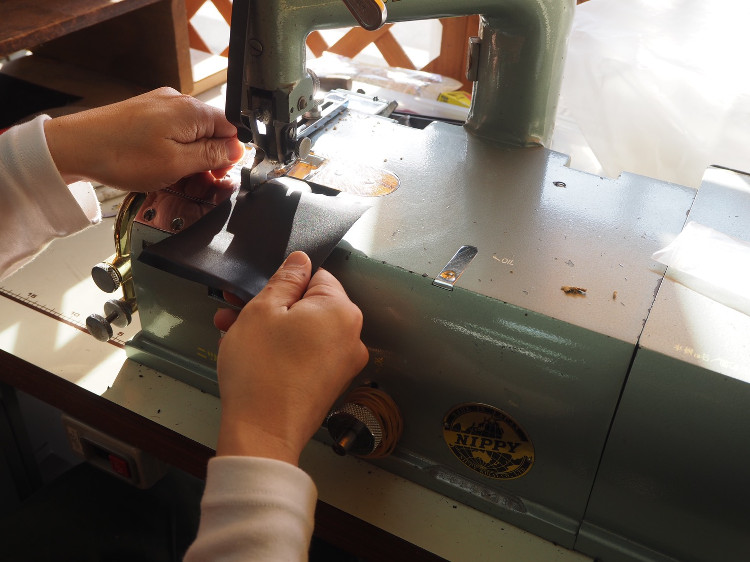 Under the supervision of a designer who also designs products for famous overseas brands, the ethical wallet "Chitose" has been created since last year by collaborating with Japanese leather craftsmen many times. It is a product that has both.It has a unisex design so that it can be used by as many people as possible.
In addition, this product is handmade one by one by craftsmen of a long-established manufacturer that has been in Japan for more than 90 years.Not only the environment and animal protection, but also the "feelings" of each craftsman are included, and it is a warm product that makes you feel a little happy just by using it in your daily life.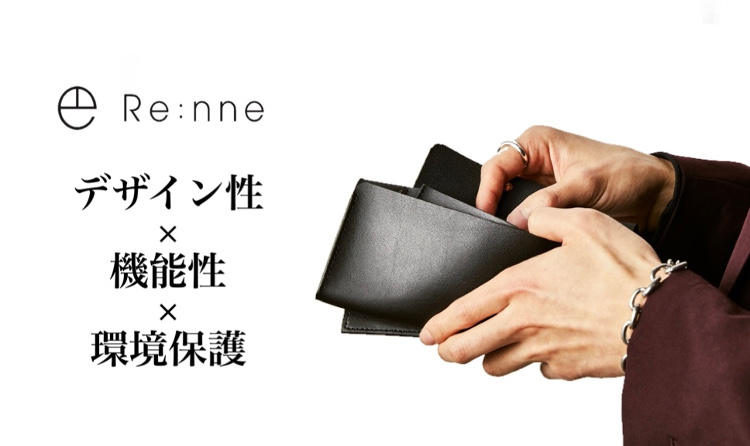 About Re: nne
"Re: nne" is a new sustainable brand that provides "sustainable choices" that people can make in their daily lives without difficulty and burden in order to solve environmental problems in the fashion industry.
The brand name "Re: nne" is derived from "reincarnation," which means that reincarnation is repeated and reincarnated.The mark on the left side of the logo is the Chinese character "Tomoe", Re :, which indicates repetition.The product made from biodegradable cactus leather is loved by many people, and we named it "Re: nne" with the hope that it will be passed down from generation to generation.