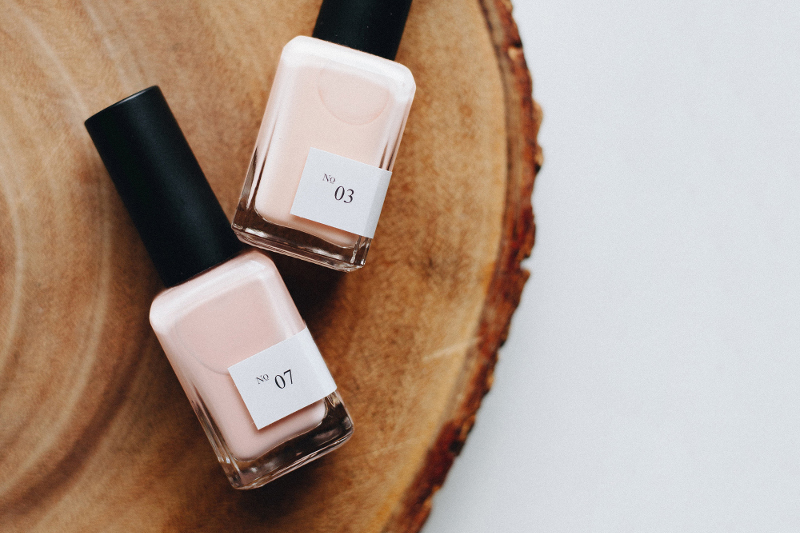 Featured new products of Sahara International Group Co., Ltd.! "10-FREE" natural nail polish "Sundays" directly imported from NY salon has landed in Japan!A nail polish that is gentle on the nails but has perfect color and shine.
In consideration of the health of the user, 10 types of chemical substances that are often contained in manicure and may be harmful to the health are cut.A nail-friendly nail polish made from naturally derived ingredients such as spruce, maple and birch.As it is a professional product, it develops vivid colors with a single coat.Gives a radiant luster and keeps it for a long time.The bristles of the brush are specially round-cut so that anyone can easily apply them.Sundays also pays attention to "wellness" that heals the mind and body through nails.Please enjoy the new style of playing your favorite music, burning your favorite aroma, and painting nails in a healing space at home.
10-FREE
Cuts 10 types of chemicals that are often contained in nail polish and can be harmful to your health.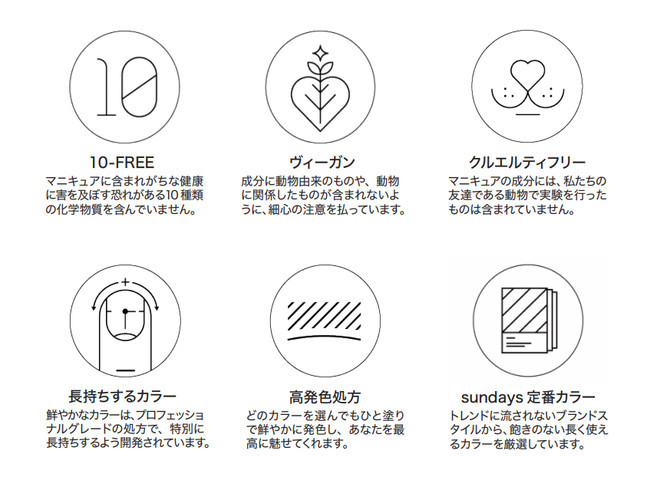 Dibutyl phthalate, TPHP, toluene, xylene, ethyl tosylamide, camphor, formaldehyde, formaldehyde resin, paraben, tert-butyl hydroperoxide, these 10 substances are not used in "Sundays Nail Polish Color".
* Formaldehyde may be used in the United States, but it is not used in manicure in Japan.
Product line-up
Nail polish color
14ml 2,750 yen (tax included)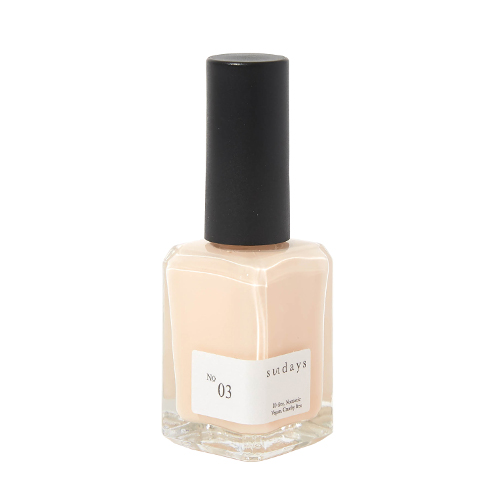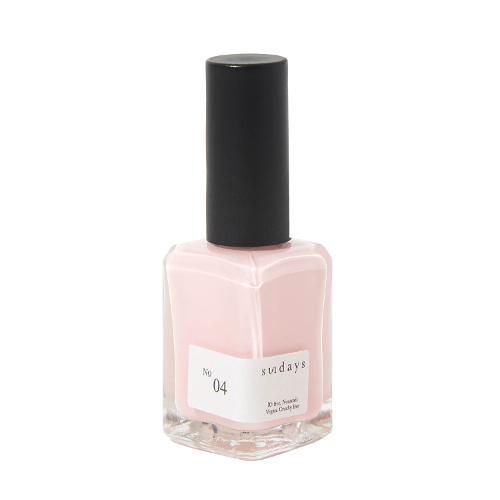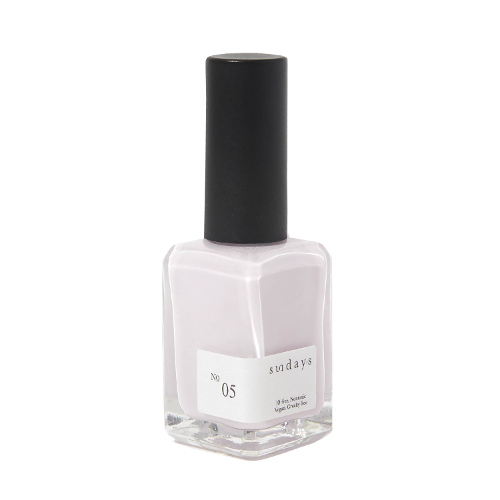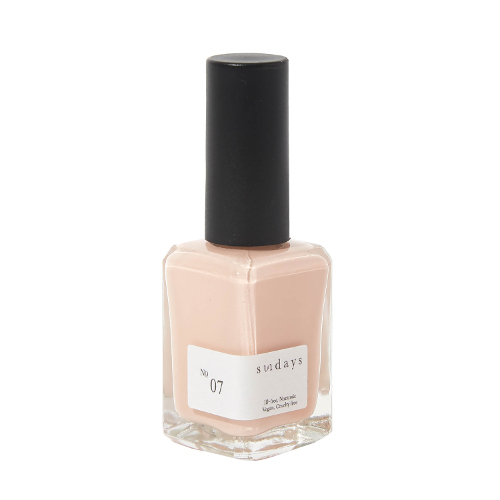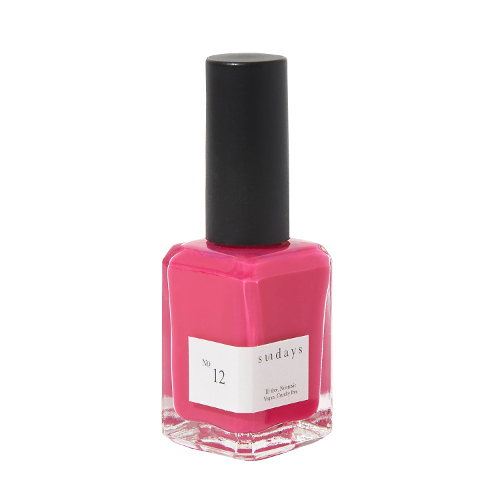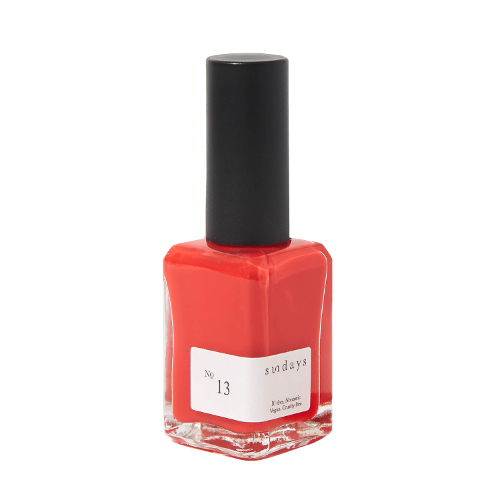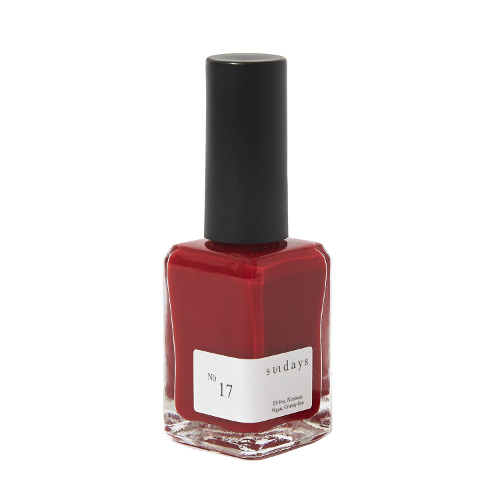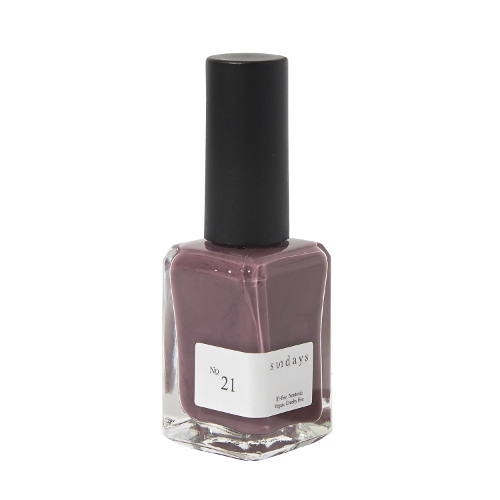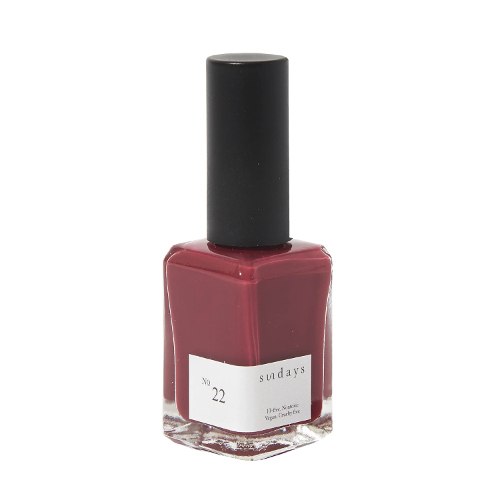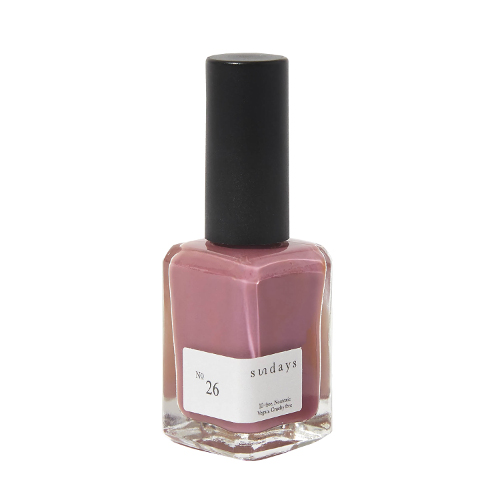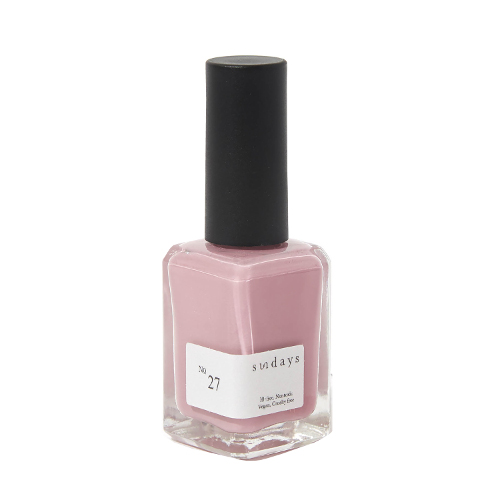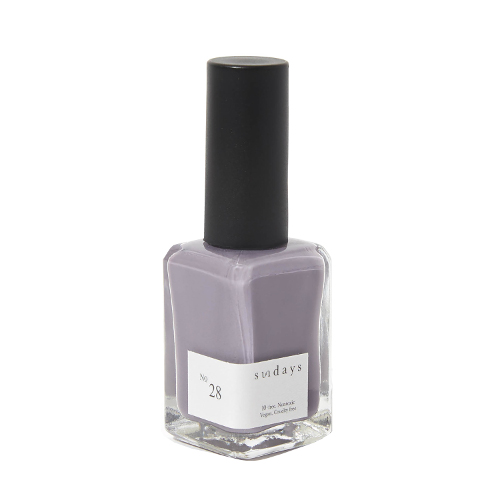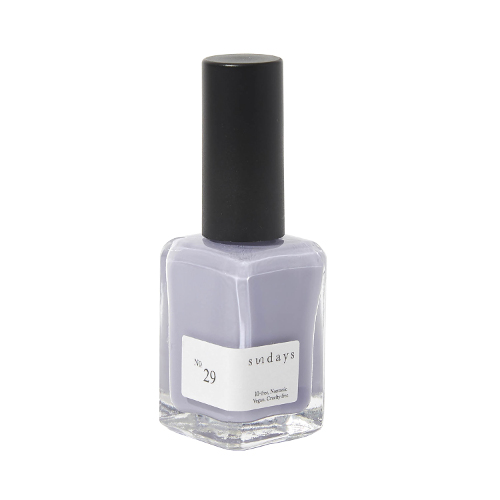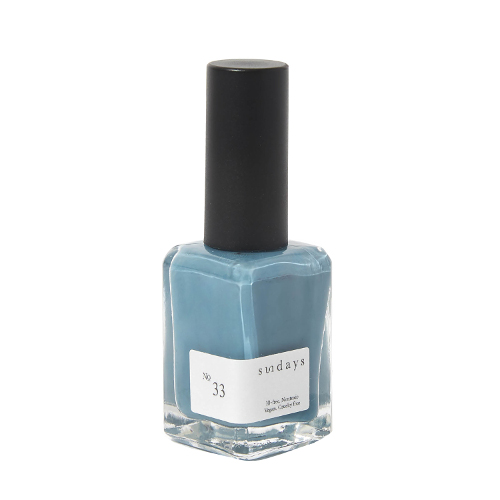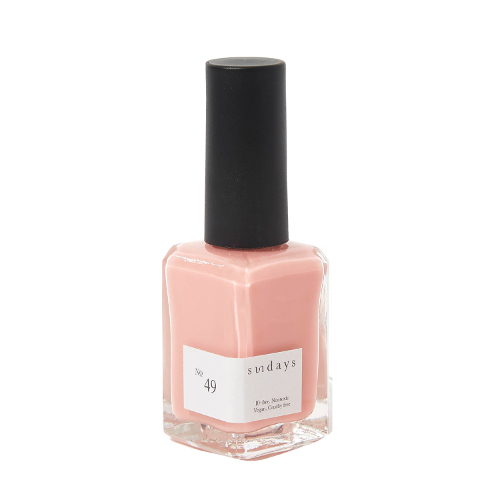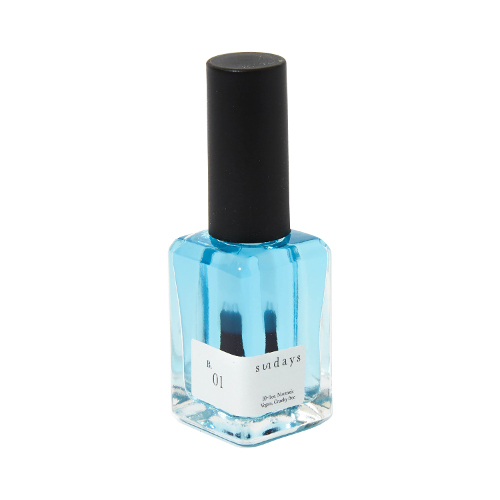 Nail polish base coat
14ml 2,750 yen (tax included)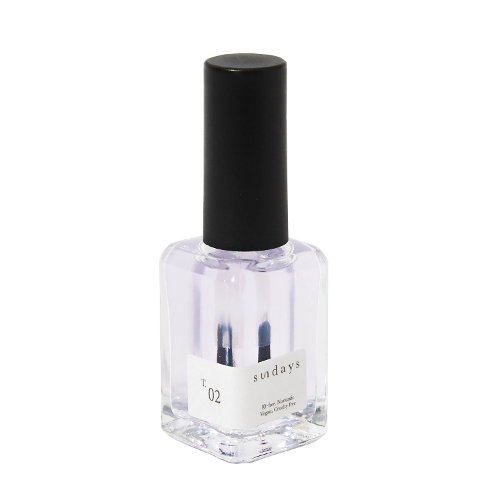 Nail polish top coat
14ml 2,750 yen (tax included)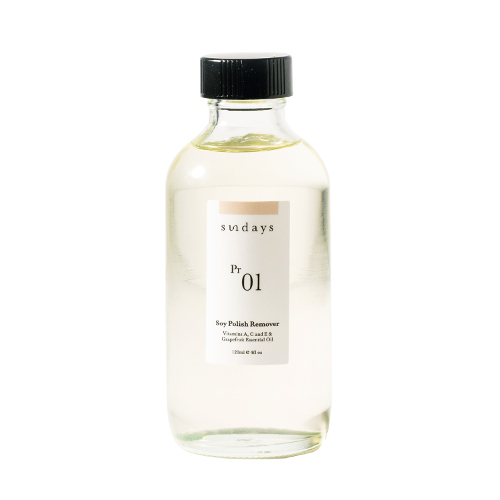 Soy Polish Remover
120ml 3,960 yen (tax included)