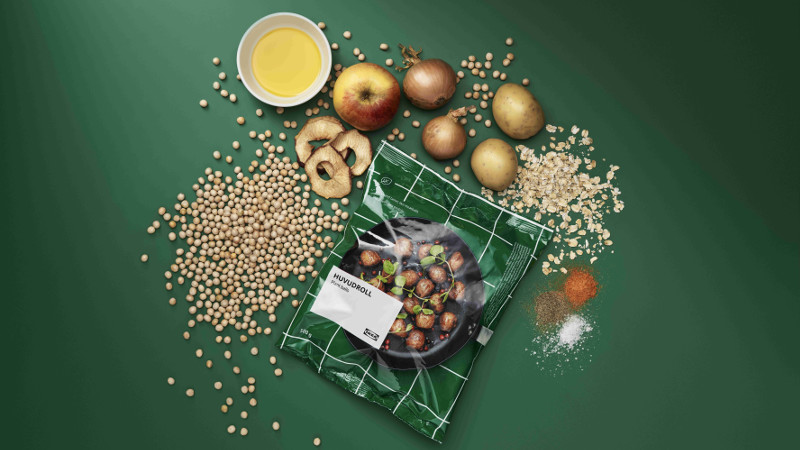 IKEA Japan Co., Ltd., a Japanese subsidiary of IKEA, a home furnishing company originating in Sweden with the vision of "making more comfortable everyday life for more people," uses IKEA meatballs made from plant-derived ingredients without using meat. The reproduced "Plantball" will go on sale at IKEA stores nationwide from October 2020, 10 (Thursday).
With the goal of doing business through sustainable food, IKEA has revisited IKEA's iconic meatballs and created more sustainable options for many meatball enthusiasts.
A new form of meatball "plant ball"
"Plant balls" use plant-derived ingredients instead of meat.Made from yellow peas-derived protein, oats, potatoes, onions, and apples, it looks and tastes just like meat without compromising taste or texture!Its taste and juicy texture are the same as meatballs.It is a new taste that people who like meat and those who do not like it can enjoy delicious meals without change.
At the IKEA Restaurant & Cafe, 8 plant balls (4 for children) are served in a traditional recipe with mashed potatoes, lingonberry jam, cream sauce and green peas.The Swedish food market sells frozen plant balls (in bags).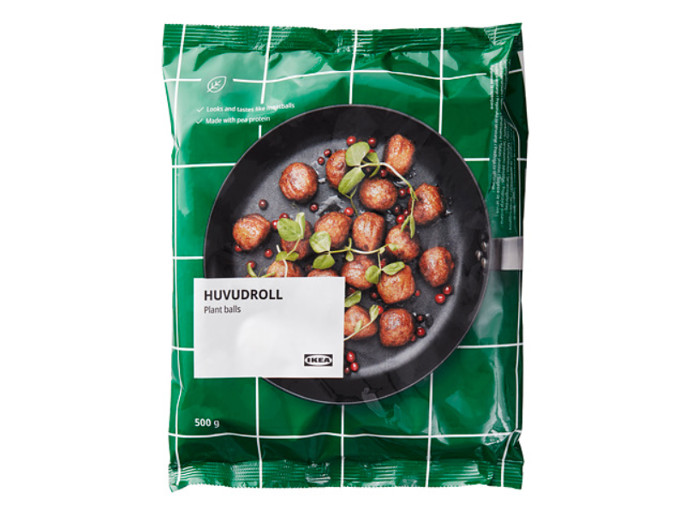 HUVUDROLL Plant ball 500g Freezing 699 yen (tax included)
Sales location: Swedish food market, IKEA Harajuku
* Not sold at the IKEA online store
"Plant ball" menu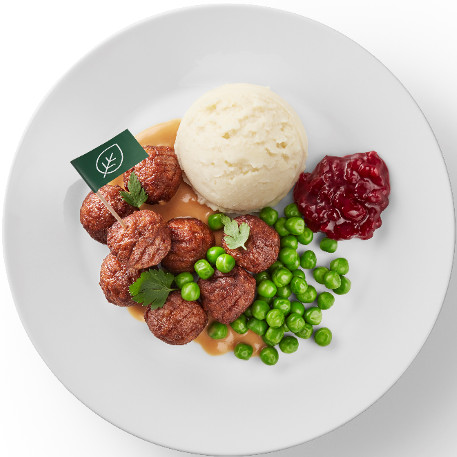 8 plant balls 499 yen (tax included)
A plant ball that is satisfying for meat lovers!The flavor of meat is reproduced with plant-derived ingredients.A recommended product that is kind to both your wallet and the environment.
Sales location: IKEA restaurant & cafe (not available at IKEA Harajuku)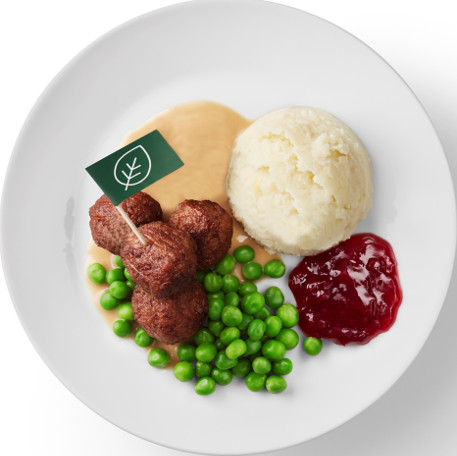 Kids plant ball  249 yen (tax included)
A children's menu of plant balls is also available!With jelly.
Sales location: IKEA restaurant & cafe (not available at IKEA Harajuku)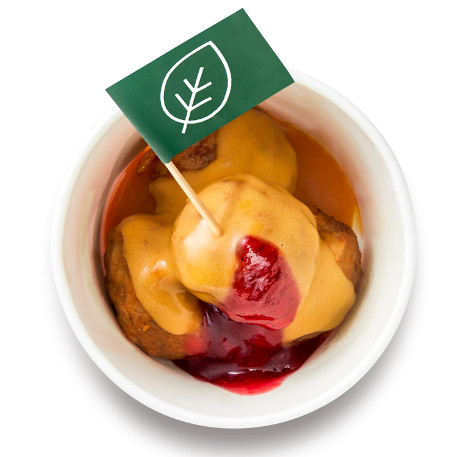 4 plant balls  200 yen (tax included)
Feel free to try the plant ball.
Sales location: Bistro (Limited sale from October 2020st (Thursday) to October 10st (Saturday), 1), IKEA Harajuku
Environmentally friendly
The plant ball's climate footprint (* 1) is only 4% of IKEA's classic meatballs. We will contribute to the steps to achieve climate positive (* 2030) by 2.
Through plant balls, IKEA wants to have a positive impact on people and the planet, creating a catalyst for more sustainable eating habits and lifestyles.To create a sustainable future, our goal is to turn 20% of all IKEA food products into plant-derived foods by 2022.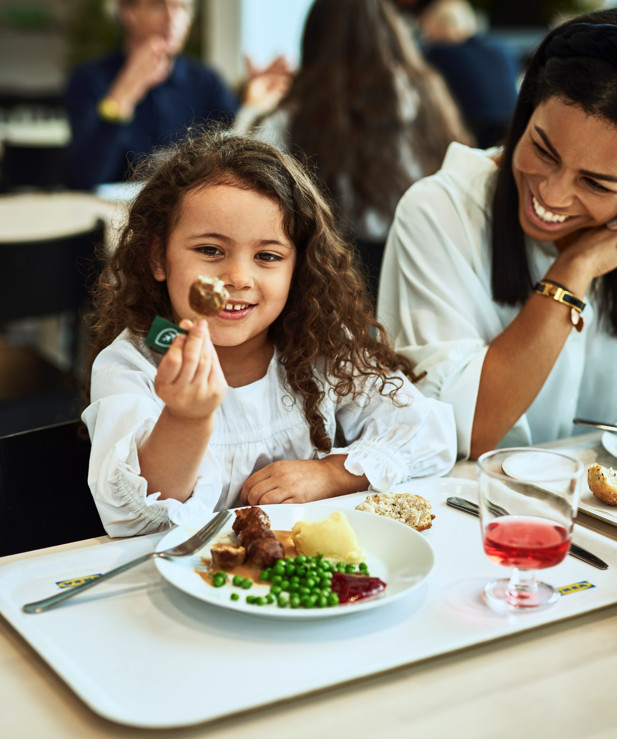 * 1 The climate footprint of IKEA products such as plant balls is converted into greenhouse gas (GHG) emissions, which are used to generate and process raw materials, manufacture and transport products, IKEA stores, customer visits, and customers. It includes the entire IKEA value chain, from the use of the product in your home to the end of the life of the product.Greenhouse gas (GHG) emissions from food are primarily due to the raw materials used.
* 2 IKEA wants to make positive changes in climate change as well. By 2030, we aim to reduce greenhouse gas (GHG) reductions in the value chain more than emissions.